The Philosophy Behind Mystery Makers®
Mysteries are important. They make us wonder and ask questions. Our search of answers gives us more insight into the world around us. But today, the uncharted areas of the the world are gone and for many, myths and mysteries are a thing of the past. We miss the unknown and the enigmatic that lures us into exploring and viewing the world in new ways. We are a group of fiery souls that do everything we can to fill the world with puzzles and secrets.
We create entertainment that piques your curiosity and challenges your intelligence. We call it Enterbrainment. Our escape rooms and treasure hunts place the players at the center of the mystery. You will become the hero yourself, which makes the experience engaging and powerful. Play makes you wiser. About yourself, each other and the world. The time of mysteries isn't over!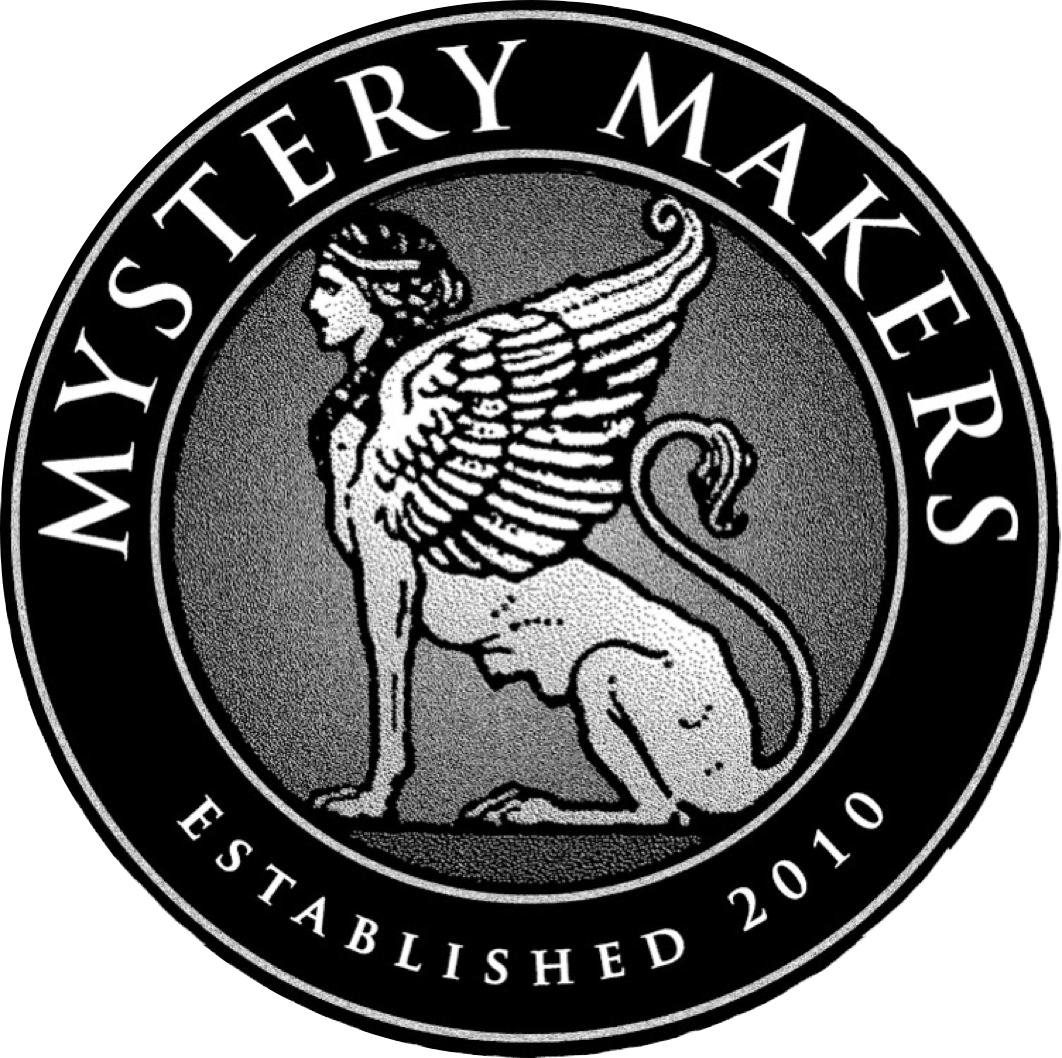 Our logo is The Sphinx
In mythology, the Sphinx is a creature with a woman's head, a lion's body and eagle wings. She guarded the antique metropolis Thebes and gave every traveller into the city a riddle that would decide whether they lived or died. If they were unable to solve the Sphinx' riddle, they would be torn to pieces and killed by her claws.
Throughout time, statues of the Sphinx have guarded entrances to pyramids and temples as a symbol of power and wisdom.
In 2019 more than 60.000 paying guests chose Mystery Makers' unique brand of intelligent entertainment. We employ more than 40 amazing people and were voted Best Cultural Experience in Copenhagen 2018. You can find Mystery Makers in Copenhagen, Vienna and Budapest.
Mystery Makers are the winners of the prestigious Creative Business Cup and the title of Denmark's most creative entrepreneur. In the global version of the contest, Mystery Makers reached the final.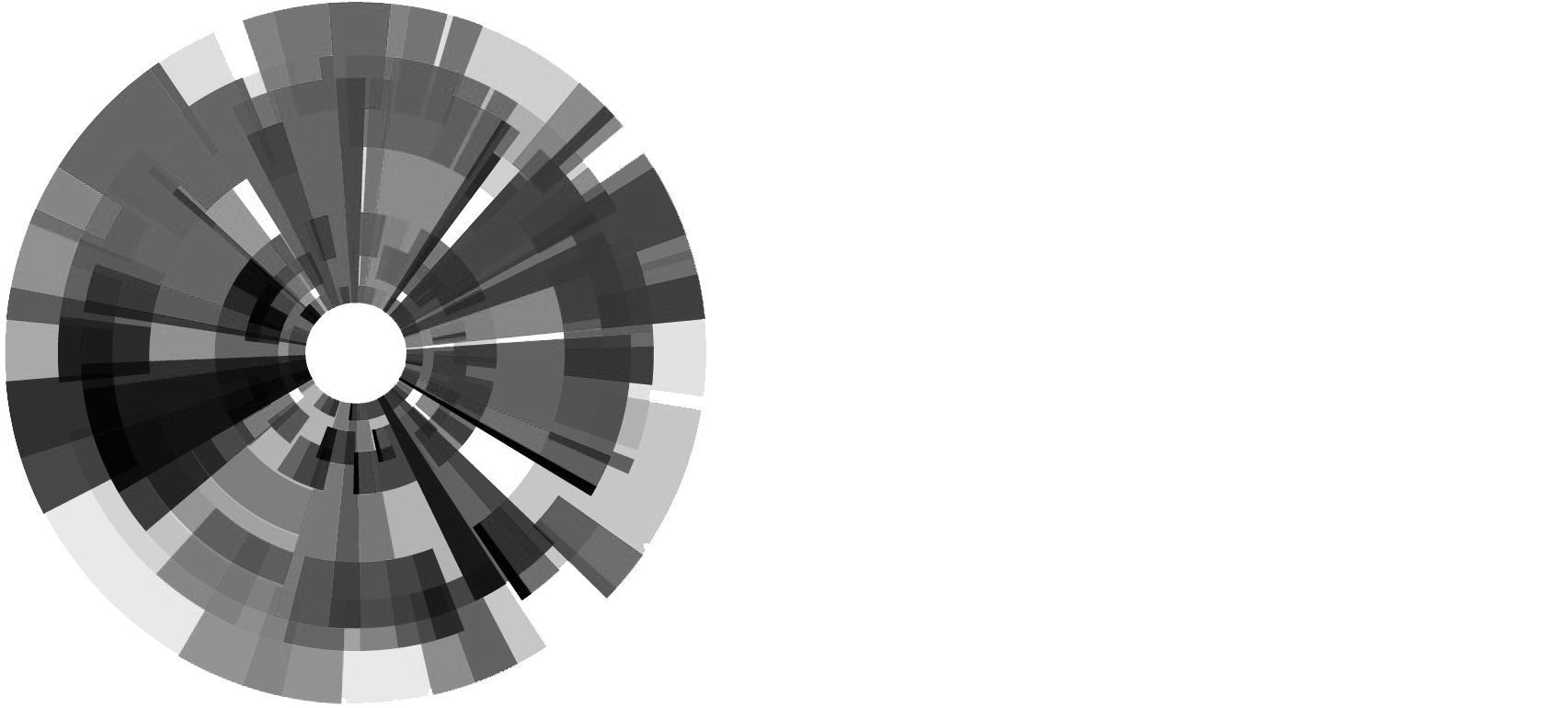 You can discover more about a person in an hour of play than in a year of conversation.
– Plato
It is important for Mystery Makers to be well-behaved games and adventure company. Service and security are high priorities for us, as well as our working environment, contracts, minimum wage and gender distribution. The result is happy employees and happy customers.