The Mystery Hunt™
at Kunsthistoriches Museum Vienna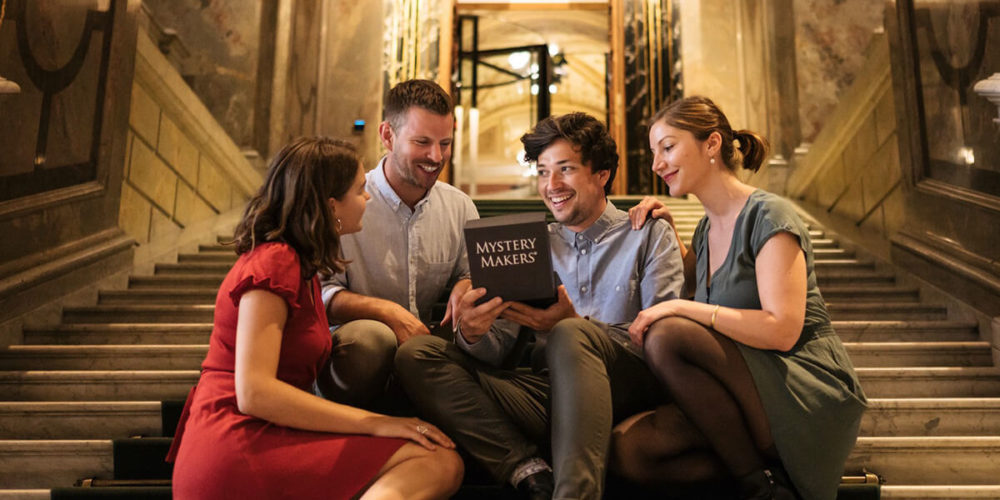 THE EMPEROR'S MAGIC CIRCLE – The Kunstkammer
Get to know the eccentric Emperor Rudolf II, who collected the strangest and most beautiful objects to explain the secrets of the universe. The emperor challenges you with a variety of tests and puzzles to find out if you are worthy to be included in his magical circle.
READ MORE
BOOK NOW - PRIVATE
BOOK NOW - BUSINESS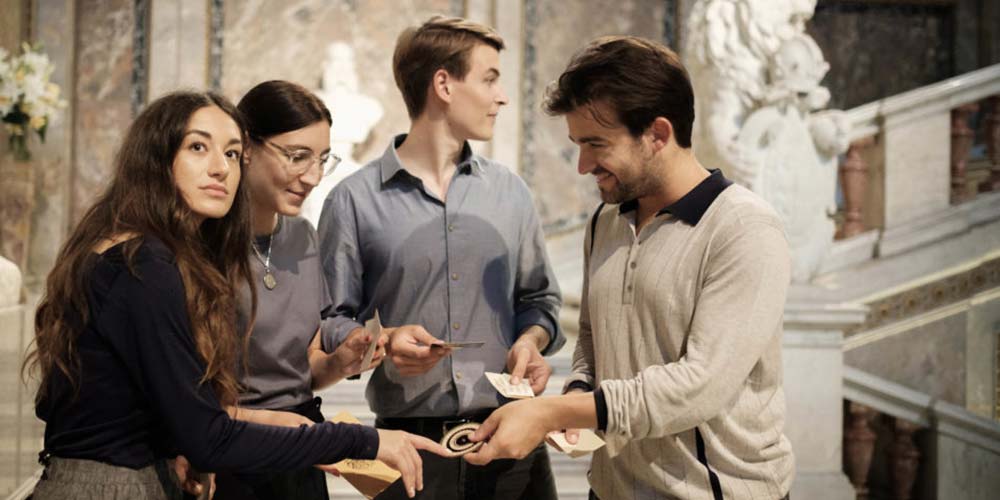 THE RIDDLE OF THE SPHINX – The Antique Collection
The Sphinx will challenge you with various puzzles as you embark on an adventurous journey of discovery through ancient Egypt, Greece and Rome to find the answers.
READ MORE
BOOK NOW - PRIVATE
BOOK NOW - BUSINESS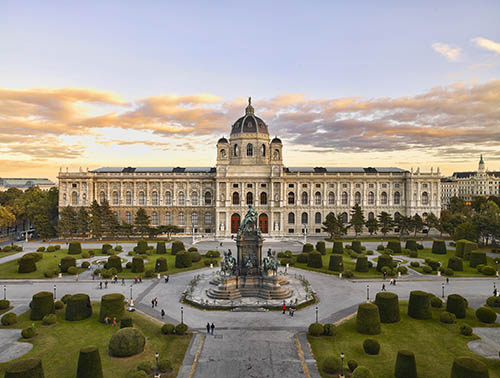 The Mystery Hunt at Kunsthistorisches Museum
Kunsthistorisches Museum Wien
Maria-Theresien-Platz
1010 Wien
Austria