PRIZE-WINNING PUZZLE EXPERIENCES IN VIENNA
Mystery Makers fills the ordinary world with puzzles, clues and mysterious experiences.
We create entertaining The Da Vinci Code-inspired Mystery Hunt games, where the players will learn more about both themselves and those they play with.
Give a gift card to someone who loves new experiences. Or give it to a whole group that you want to share a very special experience with.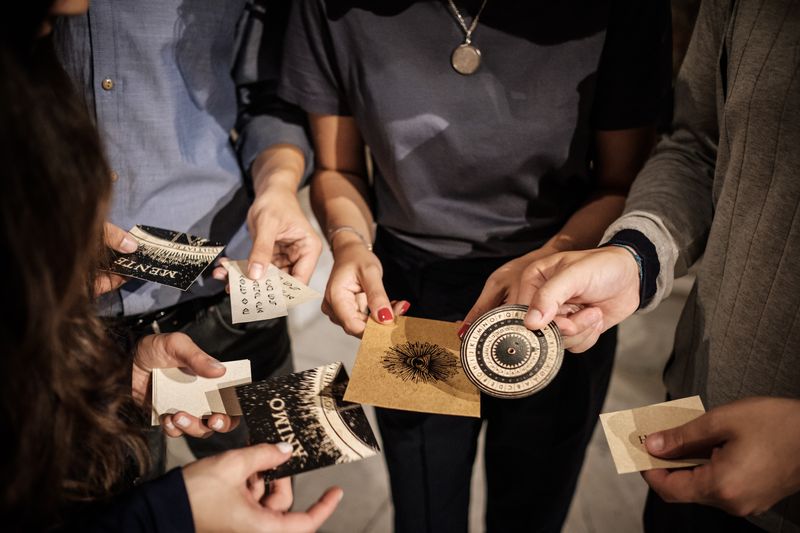 PRACTICAL INFORMATION
Our gift cards can be used for all of our experiences and products. When you have chosen your experience and time slot, please enter the unique code from your gift card.
Gift cards a valid for 2 years from the purchase date and cannot be exchanged for cash.